Article successfully added.
Trinet P Complete Set
Order number: 74-169 74-169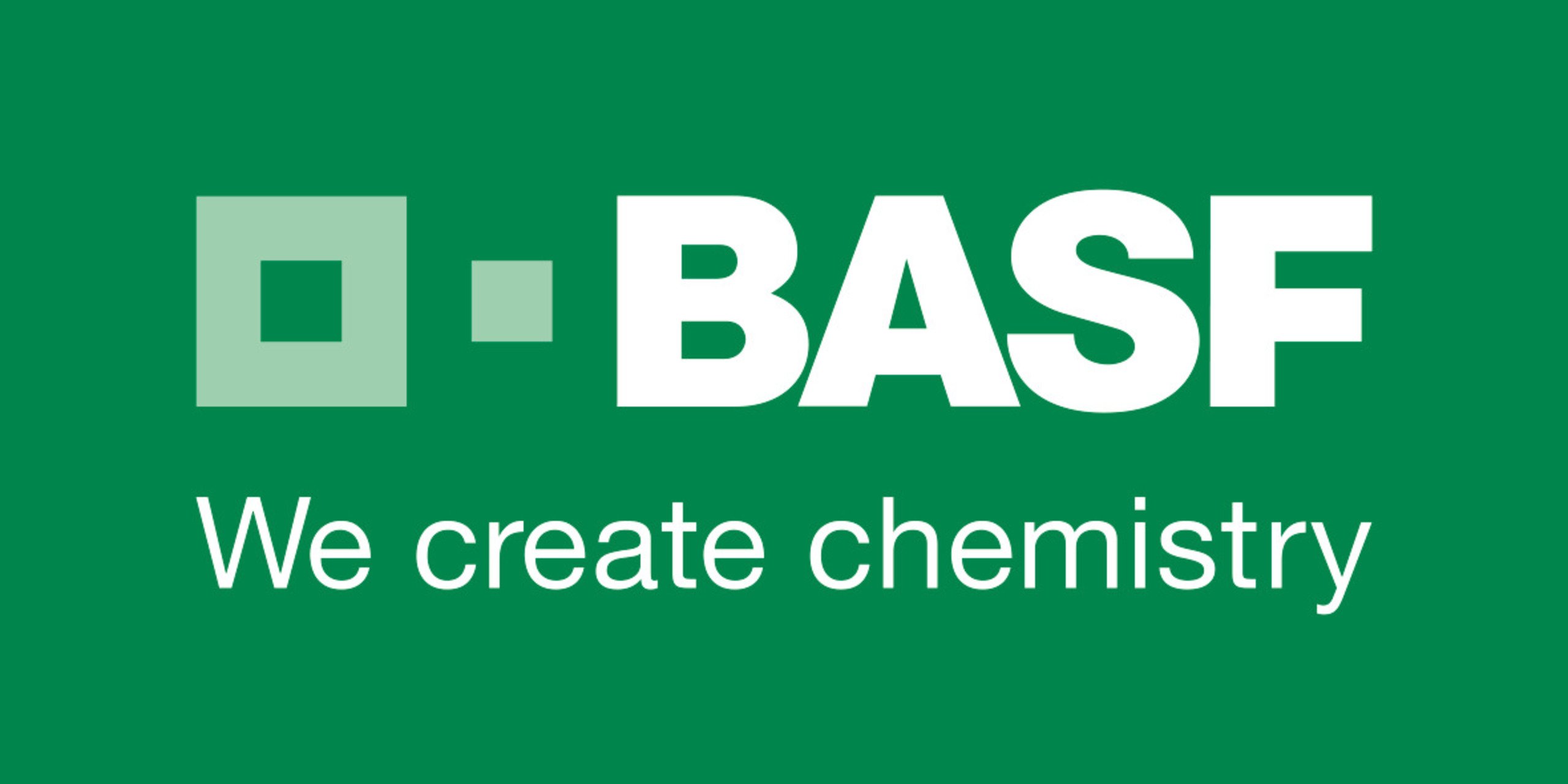 Signalwort: Achtung. Gefahrenhinweise: H400 Sehr giftig für Wasserorganismen. H410 Sehr giftig für Wasserorganismen mit langfristiger Wirkung. EUH401 Zur Vermeidung von Risiken für Mensch und Umwelt die Gebrauchsanleitung einhalten.
Delivery only within Germany.
Use plant protection products with care. Before use, please read info provided on the product's label or in the attached instructions.
Shipping weight 11 kg
Prices incl. VAT plus shipping costs
This article is available in different versions. Please select below the desired variant.
Trinet P is a new system for dealing with attacks by birch bark beetles. It consists of a...
more
Trinet P is a new system for dealing with attacks by birch bark beetles. It consists of a triangular net impregnated with the active ingredient Alpha-cypermethrine. This is a highly effective insecticide which kills flying beetles on contact. The system is particularly effective is stands of conifers.
Modus Operandi:
Place one of the Pheroprax ampoules provided in the centre of the net. This attractant has the great advantage being effective at low temperatures meaning first application can be made before the bark beetles start breeding. Pheroprax attracts the beetles from great distances, which then absorb a lethal dose of insecticide on coming into contact with the net. The system remains effective for up to 24 weeks.
Application: when a threat has been detected use three Trinet systems per 100 metres of forest edge. When beetle holes are found within an area of 30 m diameter, one Trinet P system in the middle will suffice. Ensure a minimum distance of 10 m from the edge of the forest or next tree. Place a Pheroprax ampoule at the centre of the net (this can be done in April). This attracts birch bark beetles to the net which is impregnated with insecticide and kills then reliably. In June / July, use the second Pheroprax vial to extend effectiveness and stop a second breed.
Unlike woodpile traps the Trinet P can be put up without much trouble even in difficult terrain. Compared with other methods of birch bark beetle control, the cost and time required are significantly lower. The poles can be reused time and again so nets and attractant are available as replacements
Trinet P benefits at a glance:
The method is easy on the user and the environment
Long lasting effectiveness over the entire bark beetle swarm and breeding season.
Easy to transport and set up even in difficult terrain
Use in spring is possible even at low temperatures
Active ingredient concentration 100 mg alpha-cypermethrine per m² net
Remains stable for up to 6 months despite rainwater and UV radiation
Stands are reusable. Replacement sets available.
Unlike slit traps, no cleaning required
Read, write and discuss reviews...
more
There are no ratings for this product yet.
Write an evaluation
Evaluations will be activated after verification.