Article successfully added.
Storanet Protection Net
Order number: 74-168 74-168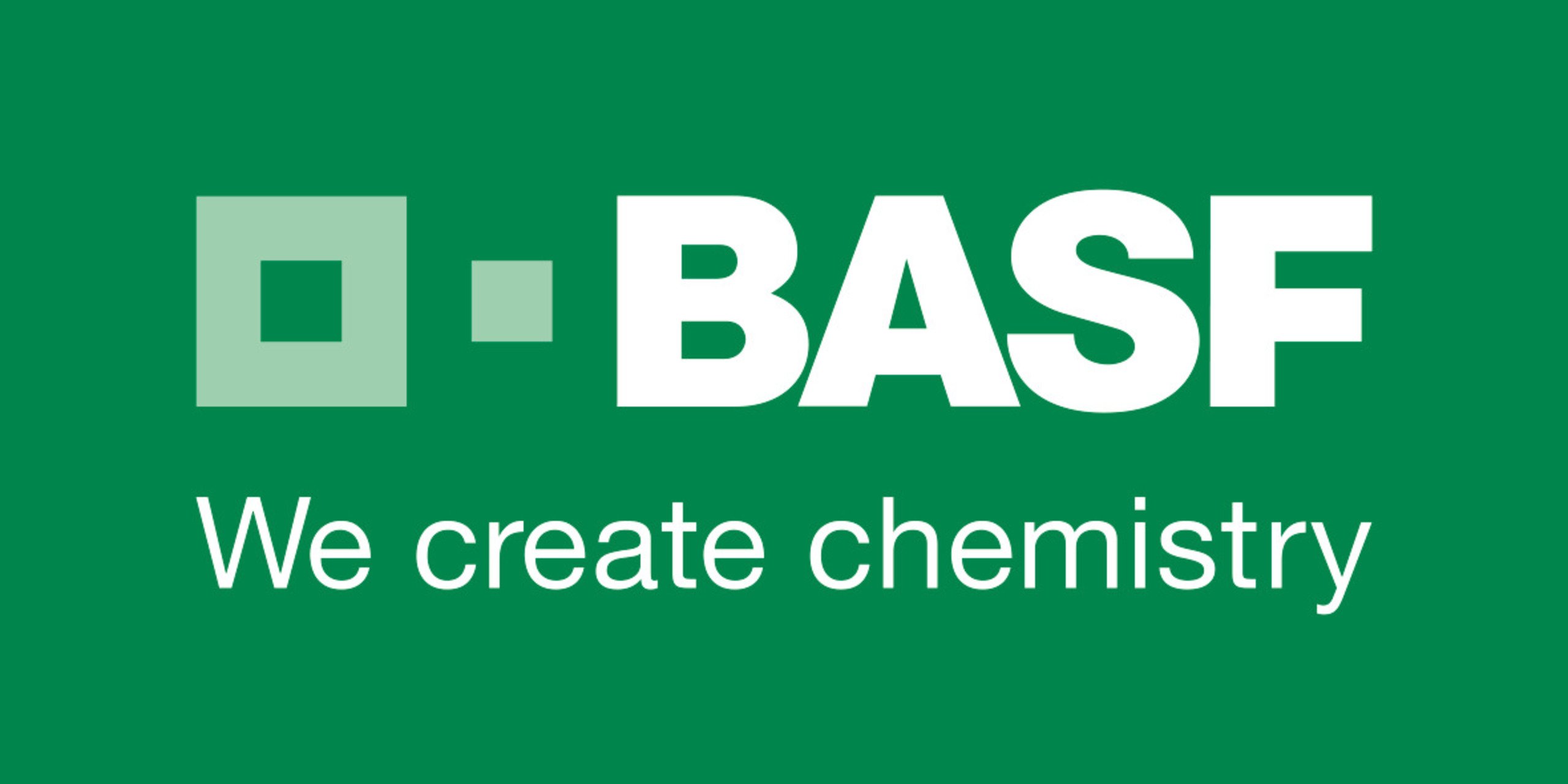 Signalwort: Achtung. Gefahrenhinweise: H400 Sehr giftig für Wasserorganismen. H410 Sehr giftig für Wasserorganismen mit langfristiger Wirkung. EUH401 Zur Vermeidung von Risiken für Mensch und Umwelt die Gebrauchsanleitung einhalten.
Delivery only within Germany.
Use plant protection products with care. Before use, please read info provided on the product's label or in the attached instructions.
Authorisation number 007598-00. Valid until 31.07.2018. This is flexible, user-friendly...
more
Authorisation number 007598-00.
Valid until 31.07.2018.
This is flexible, user-friendly protection for logs against bark beetles. The net's fibres contain alpha-cypermethrine, the same drug as in Fastac Forst. This ingredient is delivered continuously to the net's surface. On contact, bark beetles are immediately contaminated and killed. Using Storanet prevents infestation. If used on logs that have already been infested by bark beetles, further infestation is prevented. Compared to conventional spraying only a fraction of the amount of insecticide is required. Storanet is allowed in PEFC establishments. It is effective for up to 6 months and can be reused. Over winter keep in the storage pouch provided and use again against bark beetles in early spring. Storanet is effective at very low temperatures. Network Size 100 m², weight 7000g.
Storanet Benefits
User friendly and environmentally friendly
Minimum amount of active ingredient directly on the net surface
Weather and UV-stable up to 6 months
Reusable up to 5 times
Ergonomic application
Read, write and discuss reviews...
more
There are no ratings for this product yet.
Write an evaluation
Evaluations will be activated after verification.