Article successfully added.
Stihl Motorsäge MS 271 C-BE
Order number: 18-271CBE-35 18-271CBE-35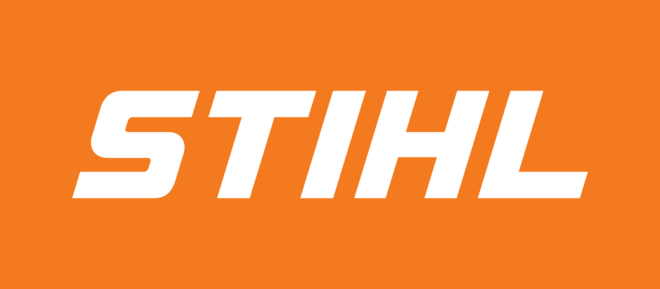 Für die Brennholzernte und forstwirtschaftliches Arbeiten in kleineren und mittleren Beständen....
more
Komfortable 2,6 kW-Benzinmotorsäge mit Kettenschnellspannung (B) und ErgoStart (E).
Für die Brennholzernte und forstwirtschaftliches Arbeiten in kleineren und mittleren Beständen. Sparsamer 2-MIX-Motor, Langzeit-Luftfiltersystem bewirkt lange Filterstandzeiten, werkzeuglose Tankverschlüsse zum sicheren und einfachen Betanken, schneller Servicezugang dank einteiliger Motorhaube. Startkomfort durch ErgoStart (E). Leichter Kettenwechsel dank praktischer Kettenschnellspannung (B). Ausgestattet mit neuer Light 04 Führungsschiene und .325" Schmalschnittkette Halbmeißel RM3 Pro mit Sicherheitstreibglied.
Serienausstattung:
Langzeit-Luftfiltersystem mit Vorabscheidung
Stihl 2-MIX-Motor
Stihl Vier-Kanal-Technik
Stihl Antivibrationssystem
Einhebelbedienung
Kompensator
Manuelle Kraftstoffpumpe (Purger)
Ematic-System
Stihl ErgoStart (E)
Stihl Kettenschnellspannung (B)
Werkzeuglose Tankverschlüsse

Nachrüstbar:
Technische Daten:
Systemgewicht unbetankt, mit Führungsschiene und Sägekette 7,0 / 7,1 kg
Schienenlänge 35-40 cm
CO2 826 g/kWh
Gewicht unbetankt, ohne Führungsschiene und Sägekette 6,2 kg
Hubraum 50,2 cm³
Schalldruckpegel 103 dB(A)
Sägekettenteilung .325 "
Leistungsgewicht 2,4 kg/kW
Schallleistungspegel 115 dB(A)
Leistung 2,6/3,5 kW/PS
Vibrationswert links/rechts 4,5/4,5 m/s²
Stihl Oilomatic Sägekettentyp Rapid Micro 3 Pro (RM3 Pro)
ⓘ Sicherheitshinweis: Um die Gefahren einer Motorsäge zu erkennen oder einzuschätzen ist eine Einweisung notwendig. Zudem sind Anforderungen an die Sicherheitskleidung zu beachten. Sollten Unklarheiten bestehen, empfehlen wir eine Abholung in unserer Fachwerkstatt. Weitere Informationen finden Sie hier.

Read, write and discuss reviews...
more
There are no ratings for this product yet.
Write an evaluation
Evaluations will be activated after verification.