Article successfully added.
Stihl Motorsäge MS 261 C-BM
Order number: 18-261CBM-35 18-261CBM-35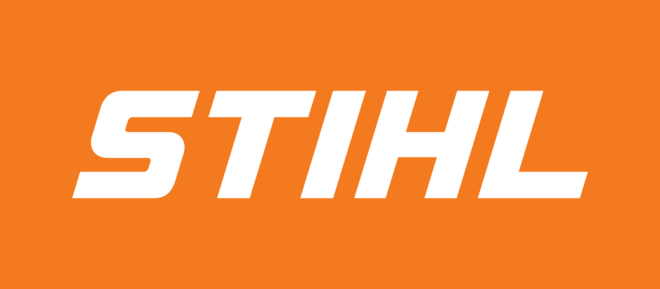 Ideal für die forstwirtschaftliche Arbeit in schwächeren bis mittelstarken Beständen. Die...
more
Mit Kettenschnellspannung (B).
Ideal für die forstwirtschaftliche Arbeit in schwächeren bis mittelstarken Beständen. Die Startposition und Stopptaster-Funktion ermöglichen einfaches Starten. Kettenschnellspannung (B) und Langzeit-Luftfiltersystem mit HD2-Filter für lange Reinigungsintervalle. Verliersichere Muttern am Kettenraddeckel. Ausgestattet mit neuer Light 04 Führungsschiene und .325" Schmalschnittkette Vollmeißel RS Pro.
Serienausstattung:
Stihl M-Tronic (M)
Stihl Kettenschnellspannung (B)
Stihl 2-MIX-Motor
HD2-Filter
Dekompressionsventil
Stihl Elastostart
Mengenregulierbare Ölpumpe
Werkzeuglose Tankverschlüsse
Langzeit-Luftfiltersystem mit Vorabscheidung
Stihl Antivibrationssystem
Kombihebel
Kombihebel mit Stopptaster-Funktion
Kompensator
Verliersichere Muttern
Verliersicherer Kettenschutz
Ematic-System
Stihl Vier-Kanal-Technik
Vergaservorwärmung
Technische Daten:
Systemgewicht unbetankt, mit Führungsschiene und Sägekette 5,9 / 6,0 kg
Schienenlänge 35 - 40 cm
CO2 705 g/kWh
Gewicht unbetankt, ohne Führungsschiene und Sägekette 5,1 kg
Hubraum 50,2 cm³
Schalldruckpegel 105 dB(A)
Sägekettenteilung .325 "
Leistungsgewicht 1,7 kg/kW
Schallleistungspegel 116 dB(A)
Leistung 3,0/4,1 kW/PS
Vibrationswert links/rechts 3,5/3,5 m/s²
Sägekettentyp RS Pro
ⓘ Sicherheitshinweis: Um die Gefahren einer Motorsäge zu erkennen oder einzuschätzen ist eine Einweisung notwendig. Zudem sind Anforderungen an die Sicherheitskleidung zu beachten. Sollten Unklarheiten bestehen, empfehlen wir eine Abholung in unserer Fachwerkstatt. Weitere Informationen finden Sie hier.

Read, write and discuss reviews...
more
There are no ratings for this product yet.
Write an evaluation
Evaluations will be activated after verification.