Article successfully added.
Stihl AL 500 Hi-Speed Charger
Order number: 18-AL500 18-AL500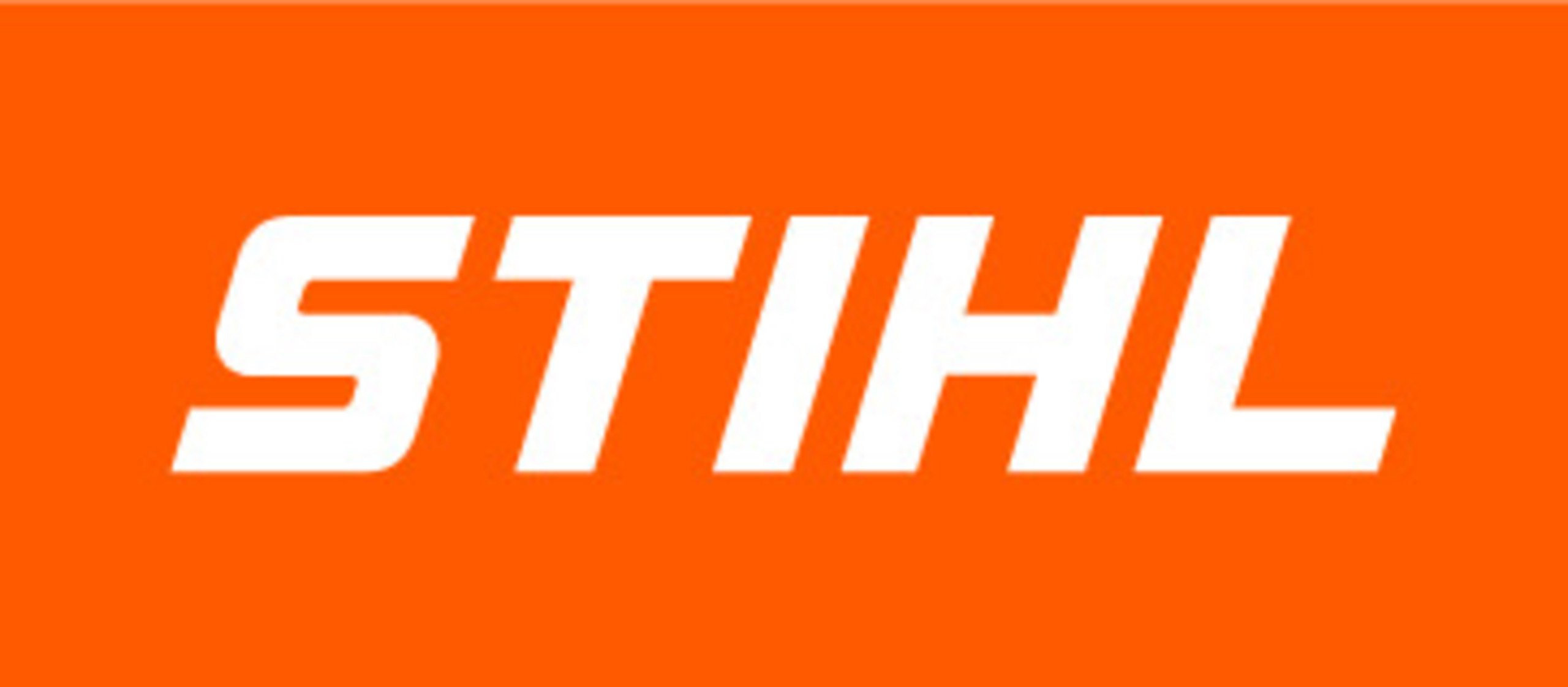 Use the Stihl AL 500 charger for especially fast charging the various batteries in the...
more
Use the Stihl AL 500 charger for especially fast charging the various batteries in the AkkuSystem PRO or AkkuSystem COMPACT. The high charging current ensures a fast yet gentle charging process. A device in the bottom of the housing allows the unit to be attached to the wall and a LED display keeps you informed on the operating status.
If you want to charge different AkkuSystem PRO lithium-ion batteries with the quick charger, you have to reckon on a charging time of 35 minutes for all three battery models. Larger backpack batteries require a charging time of 120 minutes (AR 1000), 130 minutes (AR 2000) and 160 minutes (AR 3000), depending on their capacity. AkkuSystem COMPACT batteries have a charging time of 30 minutes to 60 minutes. You should note that the last 20 % of the charge takes about one third of the total charging time. An 80% charge can reached much faster because the last 20 % are no longer charged with a constantly high charging current in order to preserve the battery cells. However, unit performance is still the same with an 80 % charge level.
Stihl lithium-ion batteries can be charged at any time - even if they are not fully discharged. This does not result in any loss of service life or battery performance. You can also remove the battery from the charger and use it in your Stihl machine without fully charging it. Using a quick charger such as the Stihl AL 500 does not have a negative effect on the battery life. The connection between the battery and the charger is monitored by the battery management system. This ensures that battery cells are not damaged by too high charging currents or too high temperatures.
Technical data:
Charging time AP 100: 45 minutes
Charging time AP 200: 45 minutes
Charging time AP 300: 35 minutes
Charging time AP 300S: 45 minutes
Weight 1.3 kg
Rated voltage 220-240 V
Power consumption 0.6 kW
Charging current 12 A
Rated current 2.6 A
Rated voltage 220-240/50 V

| | |
| --- | --- |
| Manufacturer: | Stihl |
| Product Type: | Fast Charger |
| Model Description: | AL 500 |
Read, write and discuss reviews...
more
There are no ratings for this product yet.
Write an evaluation
Evaluations will be activated after verification.