Article successfully added.
Lava V.300 Premium
Order number: 23-138 23-138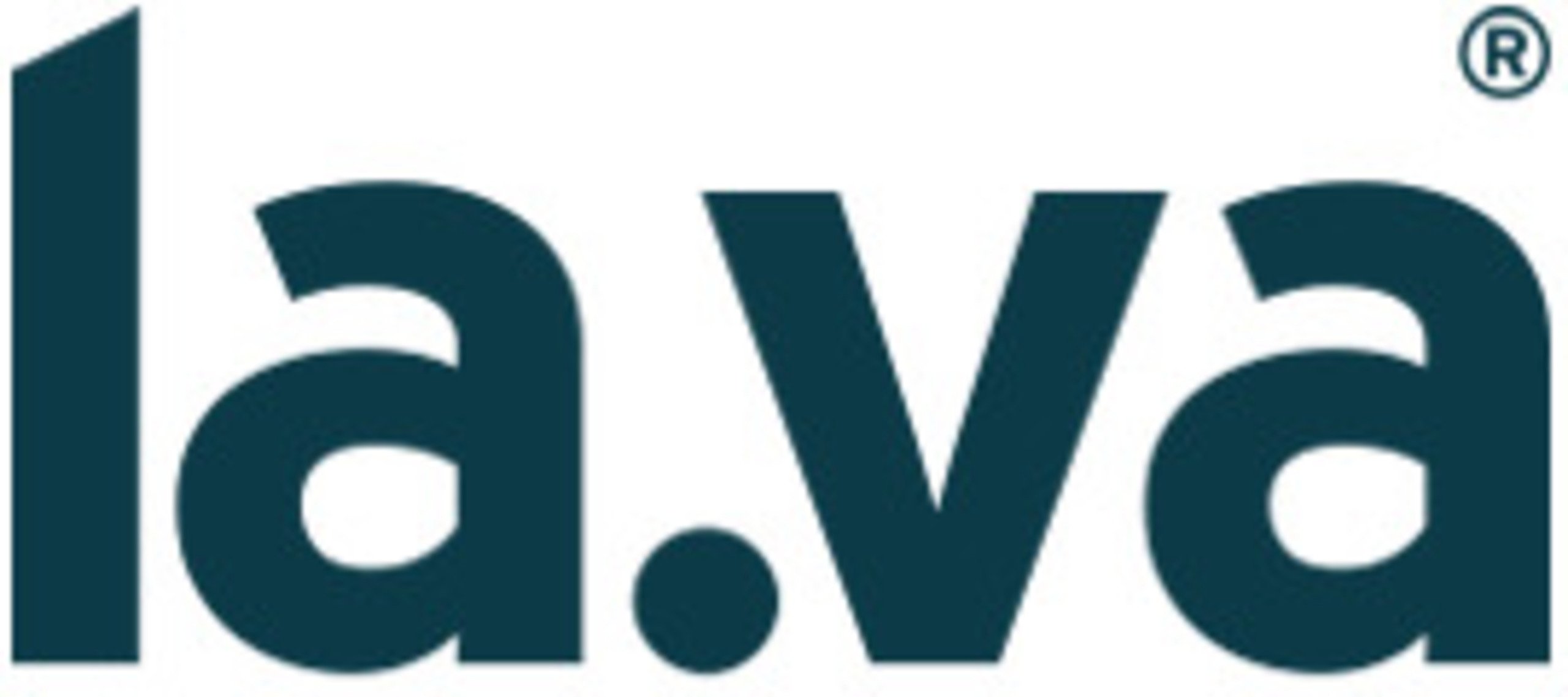 V.300® Premium - technically superior with double-sealing plus LCS and LTP systems. The...
more
V.300® Premium - technically superior with double-sealing plus LCS and LTP systems. The bestseller; by far the best-selling lava vacuum machine. The Professional vacuum machine V.300® Premium with a sealing bar length of 340 mm is characterised mainly by strong double-sealing as well as the new standard systems LCS and LTP. Particularly noteworthy is the exact gauge reading, the fully automatic operation and the maximum achievable negative pressure of -0.90 bar. The vacuum machine is used both in domestic, catering and retail trade sector as well in the industry. FUNCTIONS. Fully automatic capping vacuuming and welding process, monitored by Lava-sensor control. Professional vacuuming and sealing of food, industrial parts and other items. Bag or vacuum sealing and welding rollers, switchable at any time on the container mode. Individually adjustable sealing time - so a film up to 200μ (industrial strength) with a width of up to 350 mm can be welded. Manufacture of foil bags of individual length (continuous rolls can be found in 4 widths in the lava field of accessories). Soft vacuum: precise pressure regulation in V.300 has been a standard for vacuuming pressure-sensitive foods. No pressure on regulatory stop-pulse function or manual welding "as part of other devices" in that area. Vacuuming of all vacuum containers, pots, jars and twist-off jars and containers by suction. Welding of plastic bags up to 200μ to be used as a pure sealer. Vacuum packing and sealing of liquids (with the V.300 Premium and L+ pressure regulator or pre-frozen). Vacuum packing of smooth, standard vacuum-sealed foil available from 120μ thickness (Save money!).The professional vacuum sealer V.300 Premium is suitable for continuous daily use in residential and commercial premises. Vacuum sealing with SENSOR - standard on any lava-quality product. Automatic cooling system of the welding strip is standard. Electronic ventilation of the vacuum chamber (easy to lift the flap) after welding. Accurate pressure gauge - for a perfect control of the vacuum. Pump capacity: strong 35 litres per minute. Maximum Vacuum: -0,90 bar (-900 mbar). Sealing bar length: 340 mm (strong double sealing). Power Pmax: 500 W. Uses a high performance piston pump with ball bearings. The perfect combination for sub-pressure setting, L+ regulation and pressure gauge. Pump protected from liquids as a standard feature (very important!) with double protection. Oversized welding transformers, so no overheating. Up to 1.000 seals per hour possible. Continuously adjustable welding time, perfect for various films (whether thin chip bag or a stronger 200μ - bag). All seals are inserted not glued – so users can easily replace them. The Schweiß-welding band can be changed quickly, no need to return the unit. Maintenance-free design - no costs! Dimensions: 410 x 230 x 98 mm (WxDxH). Weight: 4.40 kg. Lava products fulfil all expectations and promises others make! Lava's priority is always quality and care of the environment by reducing throw-away products. As a German manufacturer Lava does not import any machines from the Far-East. From this standard of quality you can expect 15 years of use! Lava also gives a spare-parts guarantee of 20 years.
| | |
| --- | --- |
| Product Type: | Vacuum Sealer |
Read, write and discuss reviews...
more
There are no ratings for this product yet.
Write an evaluation
Evaluations will be activated after verification.