Article successfully added.
Haglöf Mantax Black Callipers, conformity assessed
Order number: 31-059-01 31-059-01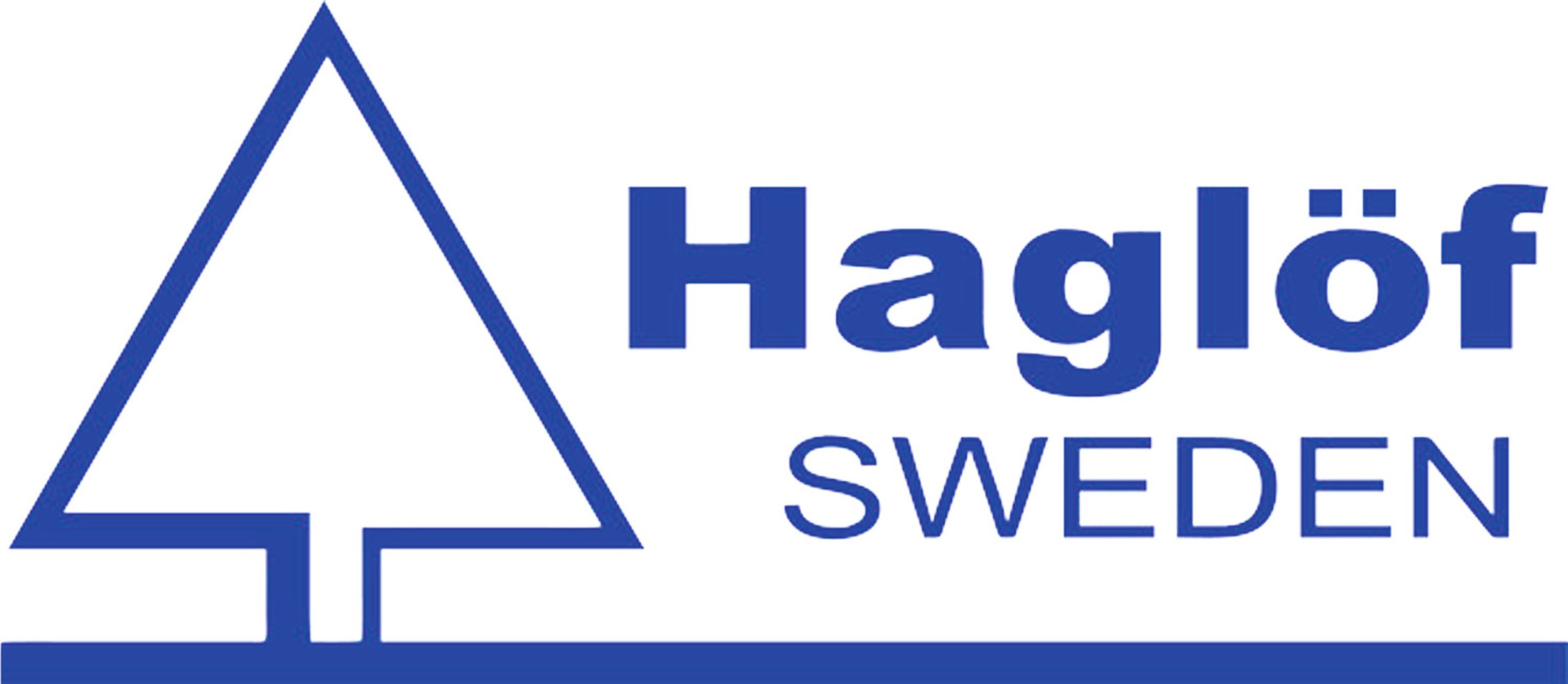 Shipping weight 1.2 kg
Prices incl. VAT plus shipping costs
This article is available in different versions. Please select below the desired variant.
Mechanical slide callipers with a rounded aluminium hollow core profile, 30 x 7 mm. Improved...
more
Mechanical slide callipers with a rounded aluminium hollow core profile, 30 x 7 mm. Improved alloy coating, numbers painted in non-reflective black, scale in 1 mm. Robust, weather-resistant and lightweight. Suitable for all hand sizes and equipped with ergonomically designed handles. Light metal measuring jaw screwed to the thrust grip. Snap-in zeroing with adjustable friction resistance. Transport made significantly easier by patented, folding measuring jaw. Classified by type testing verified. The Mantax Black Calliper is compatible with Haglöf Gator-Eyes- laser pointer and Marktax marking system. Measuring range 50 to 100 cm.
Conformity assessment replaces calibration
Since 1st January 2015 calibrating measuring tools, as practiced for many years in forestry, belongs to the past. In its place comes a conformity assessment in accordance with the EU Directive. This term refers to the activities of selecting and determining properties, assessing whether prescribed or general requirements have been complied with and ultimately confirming that the product's specific standards comply; either by manufacturer's declaration or by a registering authority's certificate. The old "calibration flag" or "verification mark" on the measuring tool has now been replaced by a standardised Signum: DE-M 15 0111. Behind the signum is an encrypted product conformity value; in this case awarded in 2015 by the conformity assessment body 0111 (here: MEN Hannover), once the product has been examined and rated as "compliant" for its intended purpose. A tool so marked is equivalent to the old "calibrated" mark.
Read, write and discuss reviews...
more
There are no ratings for this product yet.
Write an evaluation
Evaluations will be activated after verification.